JAMES James is Jimmy's oldest son.

His wife Janelle and he have three children.

Janeh, Roman and Jazz.

James is an accomplished artist and musician.

James is a very popular DJ. Janelle has her own clothing line.

Here is a link to his website.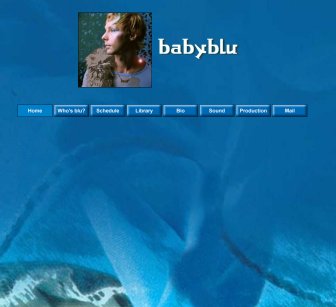 Here is a link to her website.